Whistleblowing for Health and the Environment: A Conversation with Whistleblower Ashley Gjøvik
Whistleblowing for Health and the Environment: A Conversation with Whistleblower Ashley Gjøvik
What do you do if you think your employer is putting human health or the environment at risk? How do you speak up? What should you expect? How do you protect yourself?
Join us on November 10, noon EST, for a conversation with Ashley Gjøvik who spoke up for health and environmental safety as an employee at Apple in a process that ultimately led her to lose her job. Ashley will share her story in dialogue with GCNYC's Gastón de los Reyes. Together they will try to answer these hard questions. Ashley is especially looking forward to fielding questions from the audience.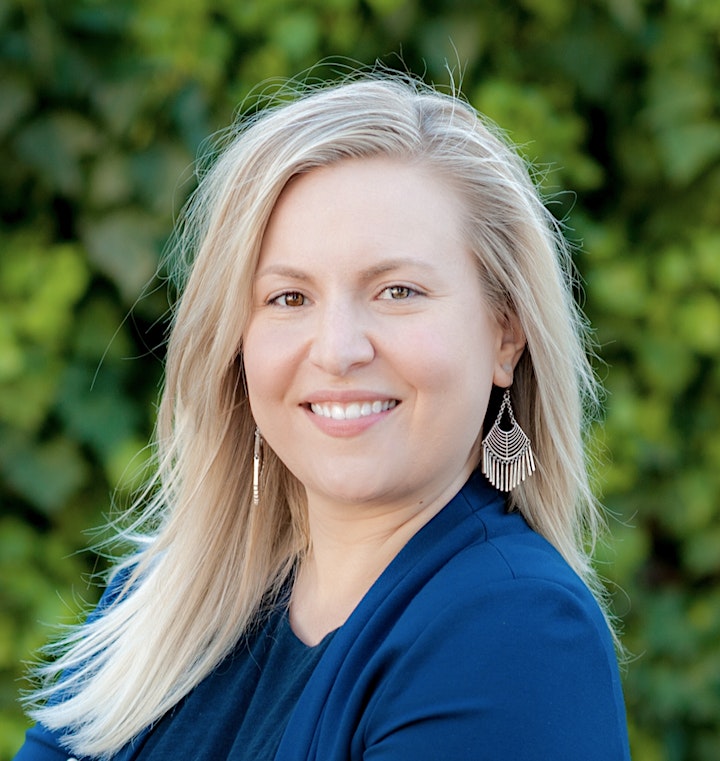 GUEST SPEAKER:
Ashley M. Gjøvik, J.D., B.S., PMP
Director, A. M. Gjovik Consulting, L.L.C.
Ashley Gjøvik is a human rights lawyer, whistleblower, and activist. After a decade in business and engineering roles at Nike and Apple, she made the decision to expose herself as a corporate whistleblower with public and regulatory disclosures about environmental pollution and health and safety concerns at her Silicon Valley Apple office. Ashley has filed legal actions against her former employer and continues to speak out and call for reform. Ashley recently graduated law school and is currently working as a consultant and also as a researcher for the freedom of expression advocacy group GreatFire.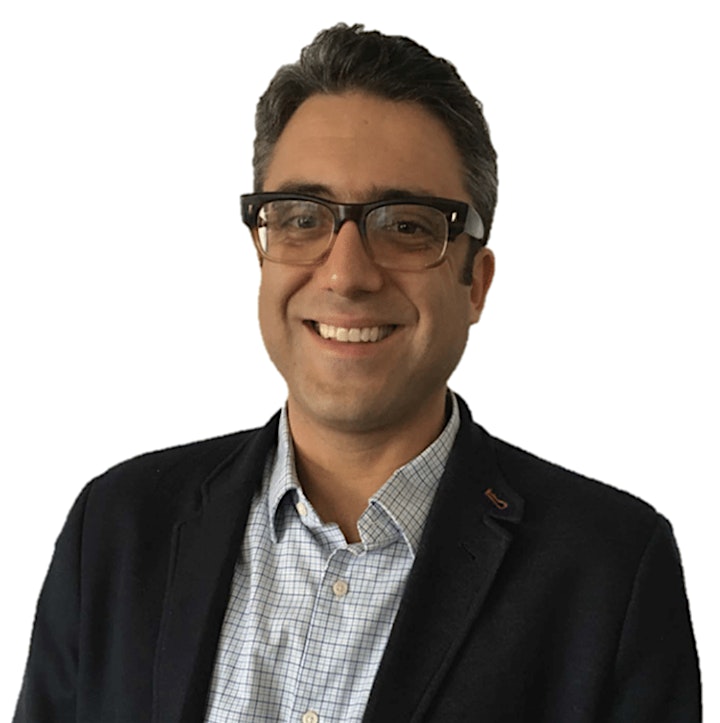 MODERATED BY:
Gastón de los Reyes
Associate Professor and Faculty Chair
Director of the Center for Social Impact + Innovation
A scholar specializing in corporate responsibility, business ethics, and sustainability strategy, Gastón has presented widely on these topics and has published numerous articles in academic journals including Business Ethics Quarterly, California Management Review, and Journal of Cleaner Production. His first appointment was with the George Washington University School of Business's Department of Strategic Management and Public Policy, teaching business ethics and social entrepreneurship. Before his doctoral studies, Gastón practiced law, studied philosophy, and worked in finance.